As last year, a book is considered "2015" if I read it in 2015. As such, the competition is highly random, pitting Adam Rex against Jerome K. Jerome. Here they are:
Best Children's Book:
The True Meaning of Smekday by Adam Rex
(See below for the many reasons this won)
Best Science Fiction: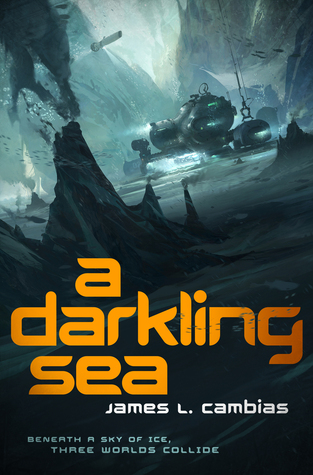 A Darkling Sea by James L. Cambias
Excellent depiction of First Contact, with all the cultural misunderstanding, a compelling alien world, and dramatic plot.
Best Epic Fantasy: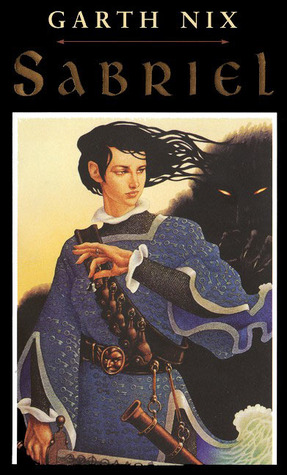 Sabriel by Garth Nix
Original, at once epic and human-scale, with a compelling heroine, well-developed and original magic system, dramatic climax, and flawless submersion in the culture.
Runner-up: Queen of the Tearling by Erika Johanssen
Queen Kelsey pulls along this tale of a teen who must assume her throne through multiple assassination plots, with a compulsion to justice that drives her to make dangerous choices.
Best Political Theme in Story Form:

12 Years a Slave by Solomon Northrup
Plainly and powerfully told. Should be required reading in high school.
Runners-up: (tie) The Doubt Factory by Paolo Bacigalupi & The True Meaning of Smekday by Adam Rex
Bacigalupi's no-holds-barred indictment of the corporate spin machine is powerful and timely, but Rex's allegory of the Euro-american conquest of North America is more subtle and less preachy.
Funniest Book:
(tie) The True Meaning of Smekday by Adam Rex
and Three Men in a Boat by Jerome K. Jerome
How can you rank one over the other? Both hilarious and brilliantly written, yet so completely different in tone and, well, everything. On the one hand, there are eternally quotable lines from Rex: "I was told to come to the obnoxiously-colored building where people who are bad at math give away their money" "'Do you know why we've pulled you over, Miss?' 'Uh... because I'm only twelve and my car is floating?'" On the other you've got the pinnacle of British humor.
Most Heart-Wrenching:
(tie) Landline by Rainbow Rowell
and The True Meaning of Smekday by Adam Rex
Rainbow Rowell is a powerhouse of real life, flawed characters, and heart-wrenching scenes. But it is hard to beat the poignancy of Adam Rex's Tip, trying to drag her mother to the doctor, or standing in the snow on Christmas Eve, staring at the place where her mother was just sucked up by an alien ship.
Most Haunting: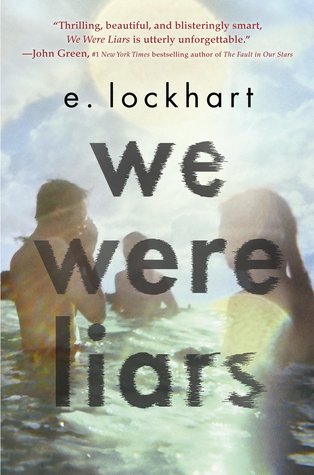 We Were Liars by E. Lockheart
A powerfully told story of PTSD, family drama, wealth, and, of course, lies.
Best Sequel:
Smek for President by Adam Rex
Nearly as good as the original. Expands and builds on the previous while staying true to the story.
Continued -->